From degustation dining to pub eateries and homely cottages, these are eateries to cross off your South Coast restaurant bucket list.
Top Ten 10 minutes walk from Queen Bee Cottage, Milton 
Harvest Bar
Rustic/industrial décor, good vibes, live music, tap craft beers, local and international wines, cocktails, and tapas style bar food to suit everyone + great views to Green Island
Pilgrims Vegetarian Café
Longstanding vegetarian wholefood breakfast/lunch cafe doing this before it became a fashion statement. Now also serving Mexicana dinner menu.
Small Town Wine + Bistro
From the award team at St Isidore a new village gem in the heart of Milton
Duke & Co.
With a Paleo styled menu and great coffee this is a hidden delight in own garden courtyard away from the mainstreet hubbub
Flour Salt Water Organic Sourdough Cafe and Gelato Bar
Featured on SBS Food Safari
The Coffee Guild
Stefano Vinetti's traditional Italian store with awesome coffee and THE BEST authentic Woodfired Italian pizza
Mrs Topps
Book way, way, way ahead to secure your table at this tiny exclusive and quietly heralded eatery
Tipsy Fig
Homestyle cooking at its' best
Driftwood Cafe
Earthy decore capped with magic views to Green Island from high verandah seating
Brown Sugar
Perfect for lazy brunch, lunch or just coffee
Top Five 5 minutes drive from Queen Bee Cottage, Milton
Rick Steins at Bannisters and the new Bannisters Pavilion Rooftop Bistro, Mollymook
What more need we say…
Tallwoods, Mollymook
Epitomises free-form dining with consistent 5 star TripAdvisor reviews
Cupitt's Winery, Brewery and Kitchen
Boutique winery, micro brewery and restaurant with extraordinary views to Burrill Lake
Milkhaus Wholefood Canteen
Something special. Located in the old Cheese Factory at Woodstock, Milk Haus is a wholefoods café that aims to deliver fresh, honest, simple fare food-free of toxins, preservatives & anything artificial
Hayden's Pies, Ulladulla
The best pies – REALLY!
Shoalhaven Holidays also has a nice guide to experiencing local produce of the region.
Our Top Foodie Fixes to sample from The Long Weekend Retreat, Millstream 
Atherton Tablelands' farmers and processors take great pride in the quality of their produce and products, making the region a 'must do' for anyone serious about sampling the best FNQ offers.
Mt Uncle Distillery quirky award-winning boutique distillery set on a banana plantation with resident alpacas, donkeys, goats and free-roaming peacocks. Quench your thirst with a tasting paddle of handcrafted liqueurs and spirits at their Cellardoor.
Golden Drop Winery was the first commercial mango winery in the world. These days they're cultivating luscious Kensington red mangoes to produce still and sparkling wines.
Mungalli Creek Dairy and Teahouse for bio-dynamic (as in unpasteurised) yoghurt, cheese and milk that comes with a decadent layer of cream (even the low fat variety). Linger over lunch on the verandah overlooking implausibly green dairy pastures.
Gallo Dairyland perfect for lunch, morning or afternoon tea in a dairy farm café or take home delicious house made chocolate and cheese. Cheese addicts can linger in the Cheese Factory to check out the cheese making process.
  Skybury Coffee Plantation serves up aromatic Australian Arabica Coffee as well as bananas and papayas plucked straight from the farm, Australia's oldest coffee plantation.
Coffee Works in Mareeba, learn about growing, roasting, savouring, trading and drinking the enticingly pungent brew we can't seem to get enough of. Not into coffee? They're pretty handy at hand-crafted chocolate too
Nerada Tea plantation's tendrils reach as far back as the 1880's. Pop in for a factory tour before lingering over Devonshire tea – you can be sure the tea is fabulous.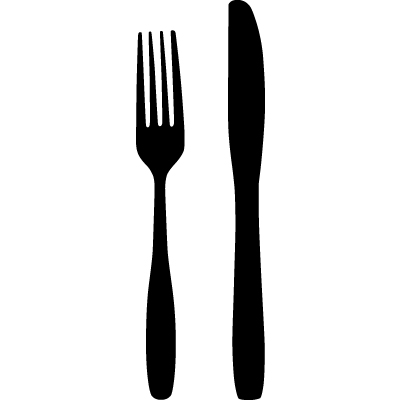 Flynn's Restaurant with an overflowing trophy cabinet, passionate foodie, Chef and owner Liam Flynn melds the best of the Tablelands in a beguiling mix of French and northern Italian flavours at Flynns Restaurant in Yungaburra.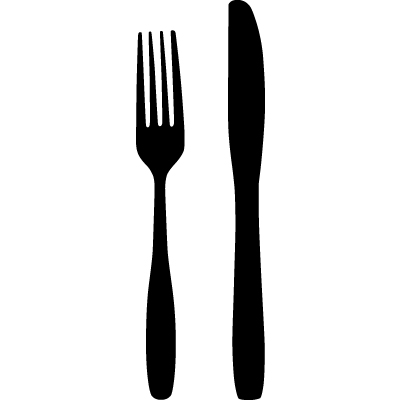 The Falls Teahouse is a gorgeous old c. 1930 Queenslander oozing high country charisma plopped on top of a hill just outside Millaa Millaa. Go here for lunch or Devonshire Teas on the way to or from the Waterfall Circuit.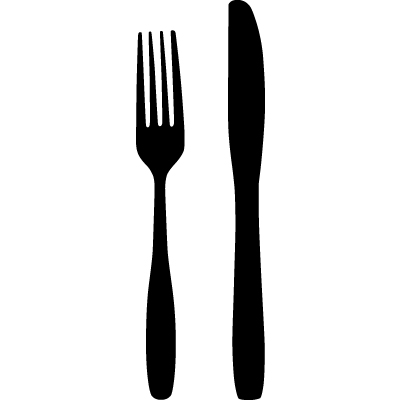 Lake Barrine Teahouse is a glorious old teahouse on the banks of Lake Barrine, itself a former volcanic crater, serving up one of the best Devonshire Teas on the Tablelands. Afterwards, walk off cream-laden calories on the rainforest trail circling the lake.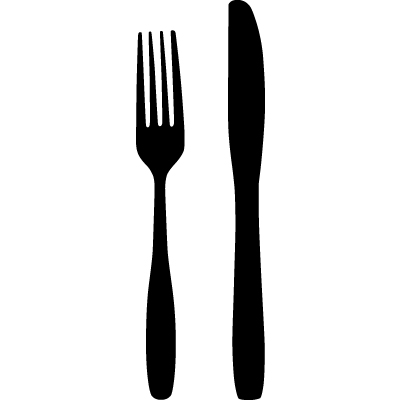 Ravenshoe Hotel Experience the Old World Charm of the the Highest Hotel in Queensland. The hotel built in 1927 by the current owners Great Grandparents it is crafted entirely of beautiful rainforest timbers including Red Cedar, Silky Oak and Maple. Dine in the original ladies lounge with its beautiful open fireplace and immerse yourself into the charms of yesterday.